Maize Mazes
Mazescape are the UK's leading specialists, we have designed hundreds of unique maize mazes throughout the world.
Permanent Mazes
We have used a variety of materials to build mazes including; Hedges, Turf, Timber Panels, Posts and Mirrors.
Games and Puzzles
Our unique themed Games & Puzzles can be used in any leisure or corporate situation. Attractions, Retail, Business.
Bespoke Design
We don't just design mazes. We can help you develop branding and identity for your attraction. We want you to succeed.
A selection of some of the exciting projects mazescape has had the pleasure to work on in recent years.
A specialist maze design company with over 40 years design experience. Widely acknowledged as craftsmen of the finest maze images and puzzles.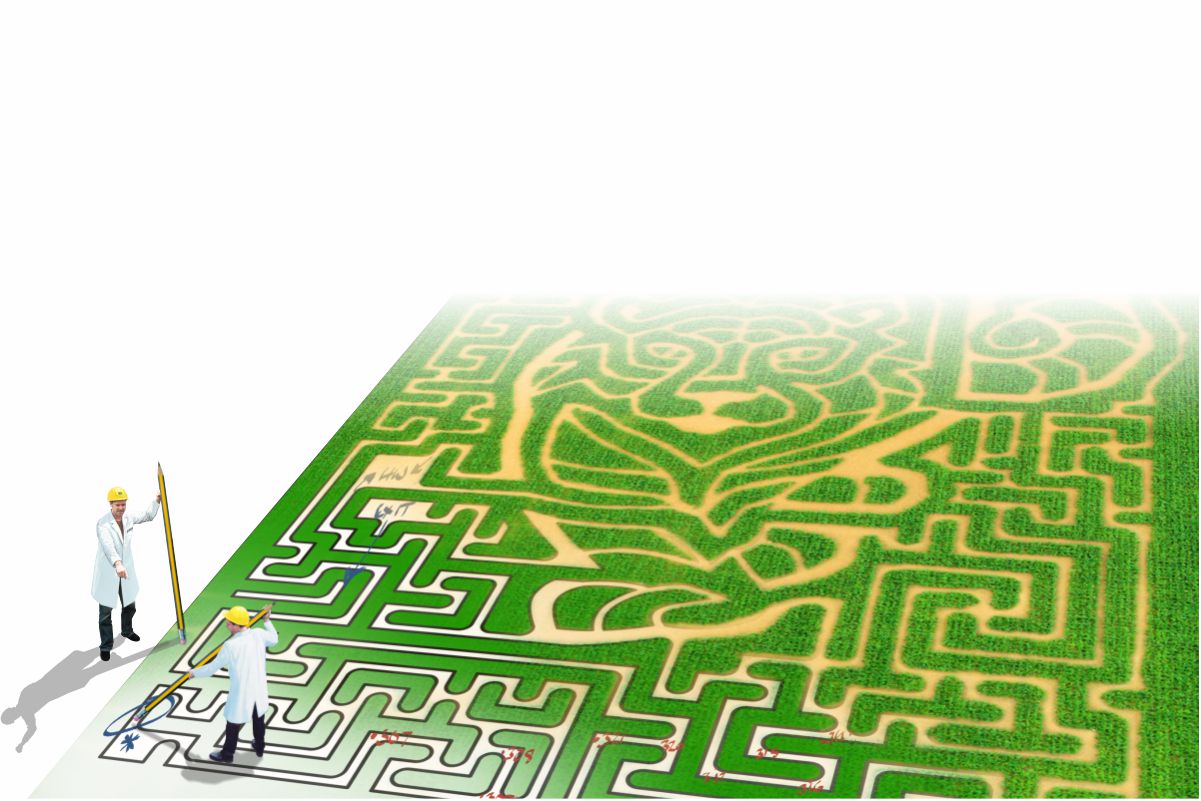 We are proud to work with
Just some of the clients we have worked with and continue to work with.